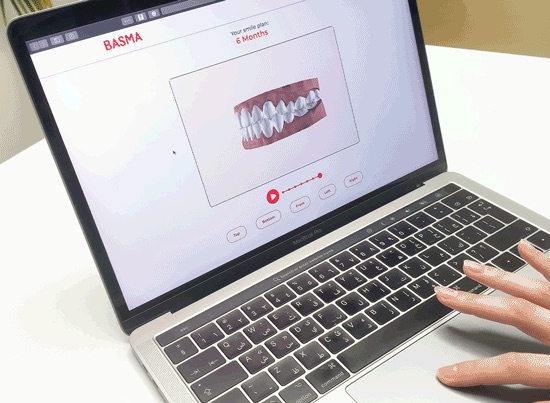 Tele-consultation with a board certified orthodontist
Throughout your treatment, an orthodontist will remotely track your progress on a monthly basis to make sure everything is on track.
Full diagnosis before treatment
Before starting treatment, we'll need to check your dental history and that your teeth are healthy. If you do need dental work, we'll refer you to a partner clinic.
Personalized 3D view of your future smile
After we receive your completed impressions, we'll show you a digital 3D rendering of how your teeth will straighten over time.