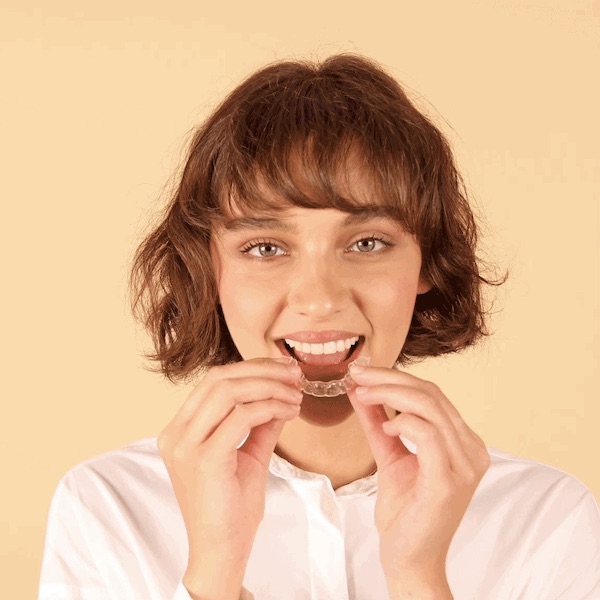 Expert care
Founded and recommended by doctors, our service provides you with premium-quality guidance throughout your treatment.
Pain-free
Invisible aligners are custom made to fit your teeth comfortably.
More convenient
Unlike metal braces, aligners can be removed anytime and will straighten your teeth in an average of 6 months.
More affordable
We've taken out uneccessary clinic visits and passed on the savings to you.
Done remotely
No clinical visits. Our orthodontists will guide and monitor your treatment remotely, every step of the way.